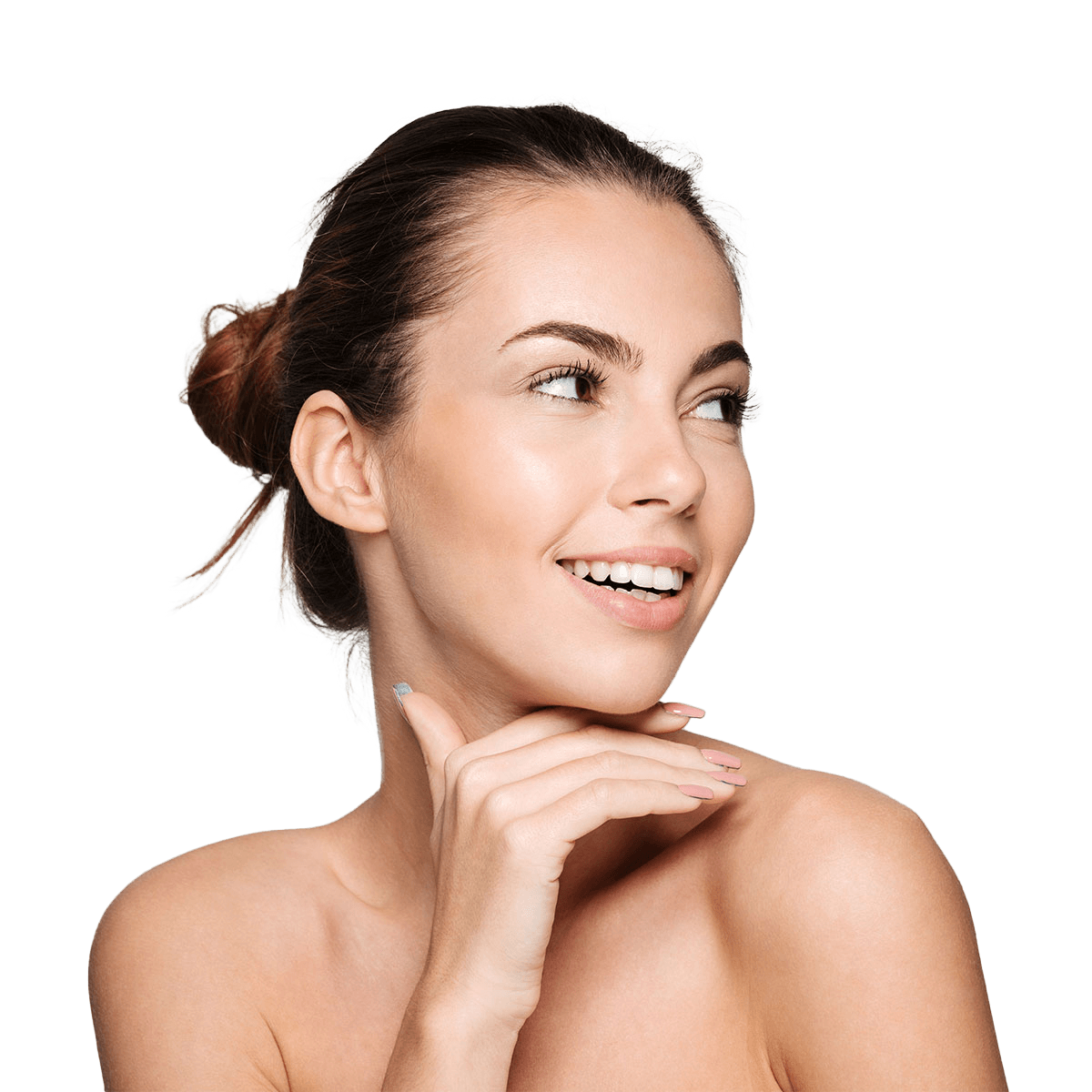 What is the claim?
Stable, long-term, or permanent hair reduction.
How does it work?  
Targets the pigment in the hair.
The energy from the laser heats up the melanin in the hair shaft. The heat then diffuses from the shaft to the bulb and bulges the hair follicle.
How successful is it?
Studies have shown up to 80% reduction in hair after a series of treatments.
The GentleMax Pro will not treat white, blonde or grey hair.
Some red hairs will not achieve desired efficacy.
How many treatments are necessary?
For best results, multiple treatments are needed.
For most areas, 4-6 treatments are necessary to achieve desired hair clearance.
One may need more or less than 6 treatments depending on hair type, previous methods of hair removal and skin colour.
Bookings/inquiries
+27 012 460 4646
CELL (ONLY IF TELEPHONES ARE DOWN)
+27 078 955 1256
ACCOUNTS
+27 012 460 6389