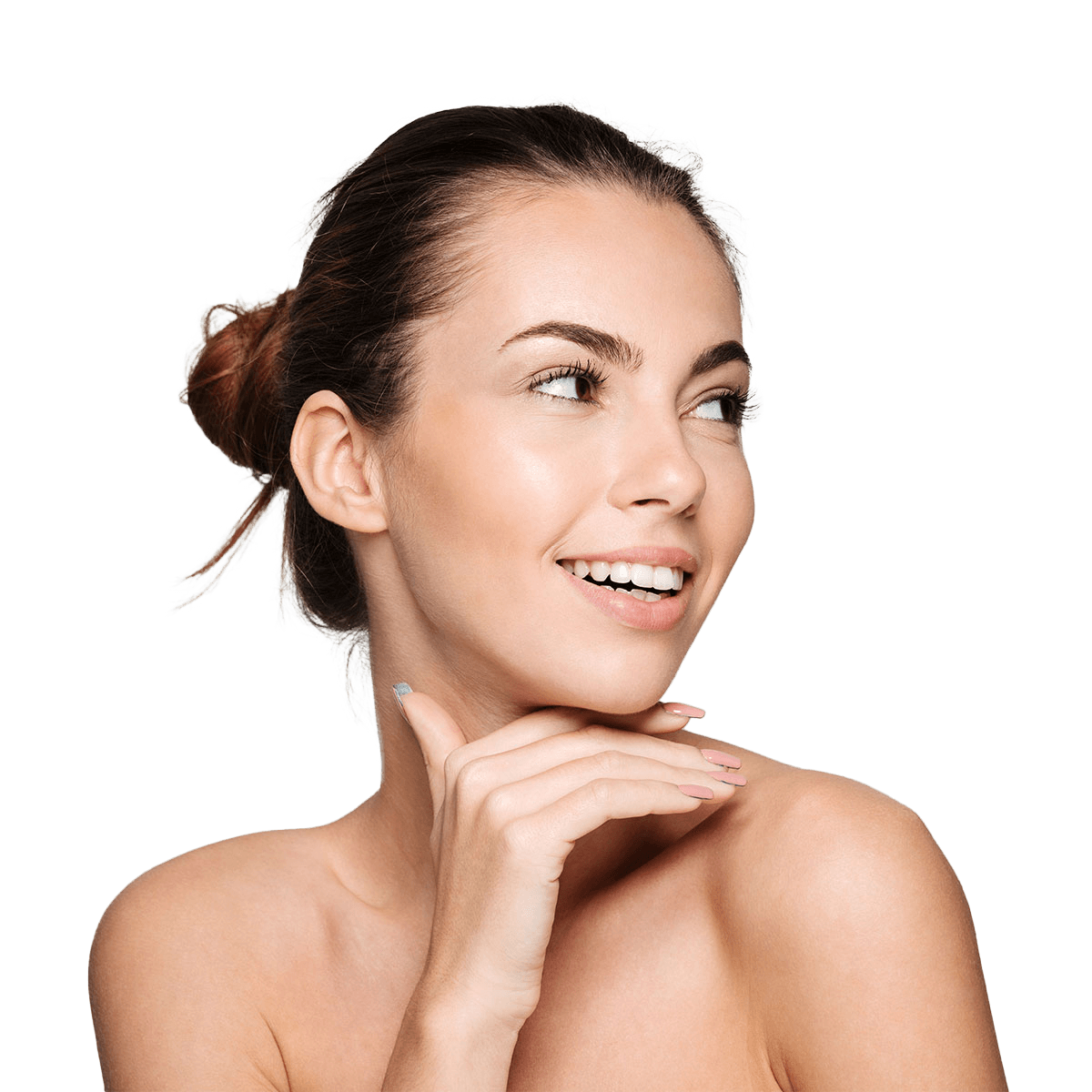 PAYMENT, FEES & MEDICAL AID
SURGERY IN NOVISKIN ROOMS
MEDICAL AID
Due to the complexity of the Health Care environment and especially Medical Aids, all accounts are treated on an individual basis. This practice is set up to do electronic real-time claiming from certain medical aids. The full account will still be your responsibility if the account is fully or partially unpaid by your medical aid.
Read More
-Our fee structure is not based on what your medical aid is prepared to pay for the service. There might be a shortfall between the fees we levy and what your medical aid will pay.
-It is not a transaction between me and your medical aid, but between me (the service provider) and you (the patient).
-All accounts must be settled in full on the day of service. It is up to you as a patient to claim any amounts back from your medical aid.
-If this office, as a special favour, agrees to send your account to your medical aid, the payment still remains your responsibility as the service was rendered to you and not your medical aid. Even if this practice submits the account directly to a scheme, the patient will ultimately be liable for the full costs, interest (as specified in the National Credit Act) and any costs incurred in the recovery process (in the event of an account not being settled in full).
-All accounts must state the ICD-10 diagnostic code. These codes are also reflected on prescriptions, referral letters and requests for special investigations (pathology, blood tests, etc). If you request us not you use the ICD-10 Code then code U98.0 is applicable (Patient refusing to disclose clinical information).
-I understand that this contract constitutes part of terms and conditions under which professional services will be rendered, in compliance with the Consumer Protection Act.
-Please note that a cancellation fee may be charged if appointments are cancelled within 24 hours of your appointment.
CONTRACTS & FORMS
This serves as a binding contract between you the patient and this practice (Noviskin Inc). You may only sign on behalf of yourself or your dependents who are below 12 years of age. If you belong to a medical aid plan, each member on your plan, and who is over 12 years of age, will be required to sign a separate binding contract with this practice.
INFORMATION TO PATIENTS WHO ARE ABOUT TO HAVE SURGERY IN NOVISKIN ROOMS
When you arrive for your scheduled appointment for surgery under local anaesthesia, you will not be charged for a consultation, only for the procedure!
Before the Surgery
-Please have a decent breakfast the morning of the procedure.
-Try and wear comfortable loose clothing which can be washed afterwards.
-Most people can return to work afterwards, except where many lesions were removed. Please ask the doctor for a sick note for your employer or school.
-Make sure that you know for how long the doctor wanted the appointment, e.g.
-Thirty minutes or one hour. Failure to specify this to the secretary may lead to insufficient time being allocated for the -procedure, which means that the procedure will have to be rescheduled, at everyone's inconvenience.
-If you are bringing a child for surgery, please ask about EMLA patches or cream – this can be applied two hours before the procedure to reduce the pain of the injection. Unfortunately, the EMLA alone does not give total anaesthesia, so an injection is still necessary.
-If you are reporting for surgery on the face, please remove all make-up before you arrive.
-If you have ever had a bad reaction or experience to local anaesthesia, please inform the doctor in advance.
-Should you be allergic to plasters, please inform us.
-Please inform the doctor if you are on any of the following medications as they may cause excessive bleeding and complicate the procedure and healing process:-Warfarin-Heparin-Disprin
-You need to stop Warfarin and Heparin for 24 hours prior to surgery. Disprin must be stopped 7 – 10 days before the procedure
-The following homoeopathic products may also cause excessive bleeding and need to be stopped 48 hours before the procedure:-Devils Claw-Dong Quai (angelica sinensis)-Feverfew-Garlic Ginger-Ginkgo Biloba
-Please inform the doctor if you have a pacemaker. Certain electrical apparatus may interfere with its function
After the Surgery
-Should you feel unwell afterwards, we will offer you refreshments.
-Plan to go home (you may drive your motor vehicle) – but don't go shopping afterwards. You will only add to discomfort and bleeding, which is inevitable in the first 24 hours. Ideally, there should be no tension on any wound, but this is almost impossible to achieve. However, don't start a heavy exercise program after the procedure.
-When the doctor deems it necessary, she will ask you to come back within 24 hours for a new dressing. It is not usually necessary to re-do the wound-dressing at home within the first 24 hours. However, if wound moisture (i.e. blood) should drain through the dressing and you cannot control it, please feel free to call the doctor at home on (012) 460 2079. The Opsite plasters, though, will contain the blood inside the dressing and need only to be changed the next day. Don't be concerned if the wound dressing looks heavily soiled – this is normal.
– If the doctor hasn't scheduled a wound-care appointment for you, you will be required to remove the wound dressing, usually after 24 hours if it is heavily soiled. If it is an Opsite plaster (which the doctor will point out to you), it can stay in place for a maximum of five days, within which time it needs to be removed.
– When any plaster is removed, please do not clean the wound with Dettol or Savlon or Mercurochrome. This only kills the cells doing their bit to heal the wound. At most the wound can be cleaned with water, whereafter a topical antibiotic, e.g. Bactroban, Polysporin or Fucidin should be applied. Thereafter the wound should be covered again. The doctor will supply you with the Opsite plasters or otherwise, you can buy Elastoplast Aqua Protect plasters at Clicks or your chemist.
– Covered wounds always heal better than open ones. Contrary to popular belief – wounds do not have to breathe – it receives oxygen from the blood, not the air around us!
– Removal of stitches is quite painless unless a continuous subcutaneous stitch was put in. Removal of this is uncomfortable, but only for a moment.
– After the removal of stitches, it is sometimes necessary to keep the wound covered for a day or two. The doctor will advise you on whether this is necessary.
– The doctor will ask you to return for the removal of stitches. A guideline for the time span of removal is the following:-Face: 5 – 7 days-Neck: 7 – 10 days-Trunk: 10 – 14 days-Arms, legs: 10 – 14 days
Bookings/inquiries
+27 012 460 4646
CELL (ONLY IF TELEPHONES ARE DOWN)
+27 078 955 1256
ACCOUNTS
+27 012 460 6389