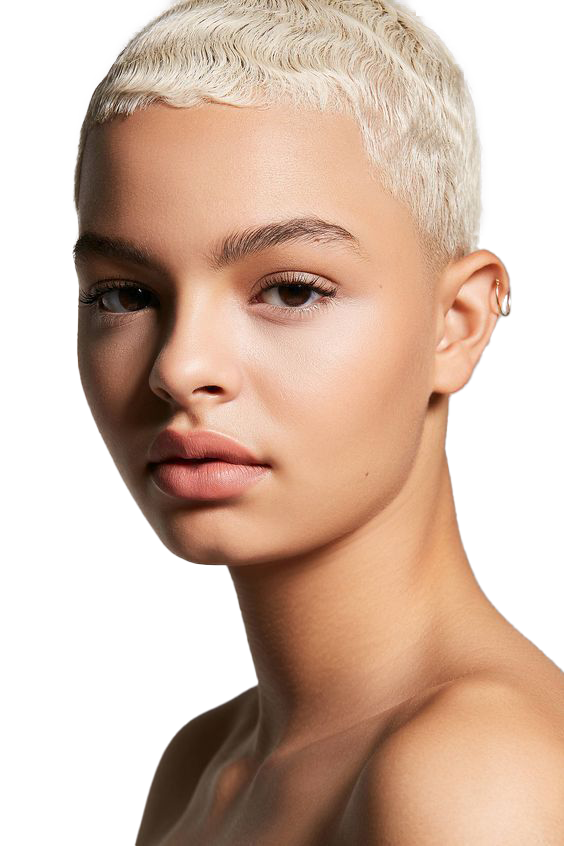 Dermapen ® MICRONEEDLING
An international pioneer, Dermapen ® is a medically engineered and developed skin needling device. It utilises 12 surgical grade microneedles to deliver effortless and effective skin needling. Employing patented technology, the microneedles are encased in an ergonomic automated pen utilising Advanced Oscillating Vertical Needles (AOVN) technology. In fact, the AOVN technology allows the pen to glide smoothly over the skin delivering efficient, dramatic and long-lasting results.
The Dermapen® microneedling device manoeuvers freely across all facial and body contours. As a result, it reaches all of the targeted areas and treats the smallest or largest concerns in hardest-to-reach places. The Dermapen® microneedling devices produces over 1300 microchannels at a speed of 108 revolutions per second.
The needles are disposable and free from titanium and nickel. Therefore, it is tolerated by even the most allergic of skins.
BENEFITS AND FEATURES OF MICRONEEDLING
Fractional skin rejuvenation
Increase patient comfort
Reduced downtime
Reduced epidermal damage
No needle bending
The versatility of needle depth to suit the treatment area
Sterile, to limit infection
Disposable easy interchangeable needles
Dermapen® Treatment Action
The Microneedling device creates Microscopic channels into the skin's matrix. This stimulates wound healing with intense renewal and cell repair. As a result, the skin looks rejuvenated for months. Additionally, natural growth factors are released to stimulate reformation and the deposition of fresh restructuring collagen. Microneedling is also known as collagen induction therapy. However, unlike most skin rejuvenation treatments, Dermapen targets 3 major cells (keratinocytes, melanocytes and fibroblasts) and promotes scar-less wound healing via controlled wound healing response. Therefore, the risk of irregular fibrotic collagen deposition is virtually removed.
Dermapen ® TREATMENT PROCEDURE
The Treatment procedure consists of the following steps:
1: At the start, Analgesic is applied to the affected area.
2: Next, Serums are applied to the skin to help the Dermapen ® glide across the skin.
3: Finally, Post treatment procedures are done.
POST & PRE CARE INSTRUCTIONS
Read More
PATIENT MUST AVOID FOR AT LEAST 2 DAYS:
Direct sunlight exposure
Intensive cardio exercise
Further clinical treatments i.e. laser
Tattooing
Applying active skin products
Excessive hot showers
Spray or self-tanning
Swimming in chlorinated water
Read More
Wrinkles
Sun damage
Scarring
Rosacea
Ageing
Hyperpigmentation
Stretch marks
Enlarged pores
Wrinkles around the mouth – rhytids
CONTRAINDICATIONS
You should not undergo dermapen treatments if you have the following conditions or Areas:
Skin cancer
Blood thinners i.e. Warfarin, Xarelto
Diabetics with active infection
Active skin lesions i.e. herpes simplex (cold sores), inflamed pustules etc
RISKS / SIDE EFFECTS OF MICRONEEDLING
Erythema for 3- 5 days
Scratches or mild scarring which resolves after 2 weeks
PIH might occur but speak to your doctor if you are prone to post-inflammatory hyperpigmentation.
Bookings/inquiries
+27 012 460 4646
CELL (ONLY IF TELEPHONES ARE DOWN)
+27 078 955 1256
ACCOUNTS
+27 012 460 6389