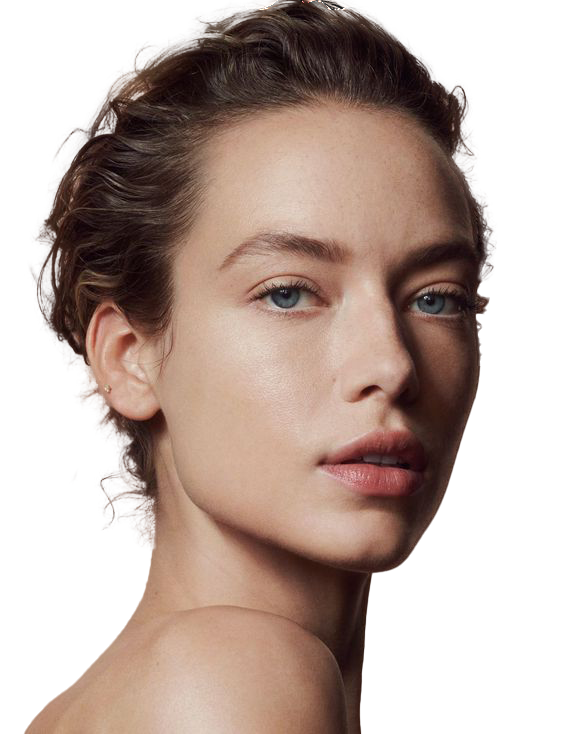 skin allergies & Treatment
SKIN ALLERGIES
Skin allergies can be a frustrating and uncomfortable experience. Symptoms are often presented as itchy skin on various parts of the body. Patch testing is a useful tool that allergists use to identify the cause of the allergy. The average person comes into contact with thousands of chemicals each day. It can be difficult to pinpoint the culprit. Therefore, we recommend seeing an allergist or a skin specialist at Noviskin.
Through patch testing, specific chemicals that may be causing the allergy are applied to the upper back for four days. Once removed, the doctor can check for a reaction and identify the offending agent. Therefore, allowing for more targeted treatment and improved results.
PATCH TESTING
Patch testing is a pain-free way to identify the root cause of skin allergies. During this process, allergens are applied to the skin on the upper back and left for four days. The patches are then removed and observed for any reaction. Once an offending chemical is identified, patients can avoid it in the future.
Do you suffer from skin allergies and want to find out what is causing your symptoms? We recommend visiting an allergist or a skin specialist at Noviskin Pretoria who can perform patch testing. Additionally, food allergy identification may be necessary if food is the culprit behind your skin allergy.
SKIN ALLERGY CAUSES & TREATMENT
Skin allergies are a common issue that can lead to itchy skin on exposed body parts, such as the hands, feet, forearms, neck, and face. These allergies may progress into full-blown eczema, which can affect the entire body. Skin allergy causes can vary, for example exposure to chemicals, foods, and medications.
To identify the offending agent, patch testing is a valuable tool, allowing for the identification and avoidance of the offending chemical. In addition, blood tests and consultation with an allergist and/or dietitian can help identify food allergies. On the other hand, medication-induced rashes require a process of elimination to determine the culprit. Dermatologists, allergists, dietitians, and general practitioners often work together to determine the root cause of a skin allergy, requiring patience and perseverance to find a solution.
If you're experiencing skin allergy symptoms, we recommend visiting an allergist or skin specialist at Noviskin. Contact us today to book a patch test or discuss your skin allergy treatment options.
Bookings/inquiries
+27 012 460 4646
CELL (ONLY IF TELEPHONES ARE DOWN)
+27 078 955 1256
ACCOUNTS
+27 012 460 6389