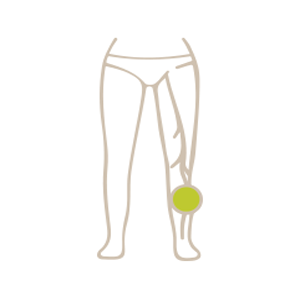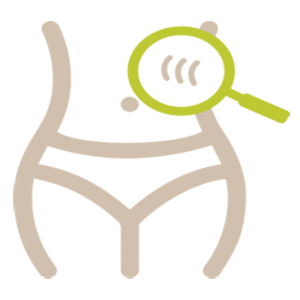 WHOLE BODY SKIN CHECK-UPS FOR SKIN CANCER
SKIN DISORDERS
-Eczema
-Acne
-Rosacea
-Vitiligo
-Psoriasis
-Dermatitis
-Skin Allergies
SUN DAMAGE
-Solar keratosis
-Skin cancers / Melanoma
-Moles
-Dry skin
-Skin Allergies
-Skin burn
VEINS / LESIONS
-Spider veins
-Reticular veins
-Angiomas
-Pigmented lesions
-Vascular lesions
-Birthmarks
-Warts
HAIR LOSS / SCARS / HYPERHIDROSIS
-Alopecia
-Keloids
-Birthmarks
-Brown Spots
-Excessive sweating
-Nail infections
NOVISKIN DERMATOLOGY
Noviskin is a Professional Dermatology and Aesthetic Center in Pretoria. It is an all female practice, headed by Dr Marianne Duvenage (dermatologist), and managed by skin specialists and specialist dermatologists. Every dermatologist at Noviskin (all specialist dermatologists) was trained at the University of Pretoria and SMU (Medunsa). Our professionals will suggest the appropriate, effective treatment for your particular problem. The Noviskin Dermatology and Aesthetic Center can provide non-invasive, non-surgical treatment plans to care for and enhance your skin to suit your needs and pocket. Every Noviskin Professional, Skin Specialist/Dermatologist aims to provide the best suitable treatment and advice for every patient. Noviskin uses only trademarked products in all of their treatments to ensure effective results. Noviskin also has these products available upon request at our Dermatology and Aesthetic Center in Brooklyn, Pretoria. Contact us and make a booking today.
PROFESSIONAL DERMATOLOGY & AESTHETIC PRACTICE
For years, conventional dermatology was only about optimising skin health and treating diseased skin. However, the field of dermatology has grown rapidly since then. As technology progresses, so does the industry of dermatology and medical skin treatments. Thus, there are currently enormous amounts of treatments available on the market to treat the skin. Many are of real benefit, but many are not worth the hype. The consumer is overwhelmed by advertisements of dermatologists or skin care companies, all claiming wondrous effects. As a result, the consumer can sometimes be misled by false results and unknown products. Therefore, Dermatology & Aesthetic Centers like Noviskin exist. We aid the customer with expert advice and knowledge through the body of professional skin specialists and dermatologists. We have a number of registered Professional Dermatologists with years of experience like Dr Marianne Duvenage, Dr Petunia Malahlela and Dr Jutta Carpenter-Kling.
OUR PRACTICE MISSION
As Dermatologists, we believe in providing a professional and ethical service. Therefore, we stay up to date with the latest forms of medical treatments through utilisation and continued research within the specialist dermatology area. Our Dermatologists are passionate about their daily work. As a rule, we stay focused on the individual needs, concerns, conditions and financial means of all our patients. Being a dermatologist means striving to restore the delicate balance between happiness and misery due to conditions of the skin. The skin, being only a millimetre thick is very vulnerable, and the skin is also the first contact of communication of each individual with the outside world. Therefore, our skin specialists believe in the importance of educating each patient on preventative and future skin care. Listening to our patients is the basis of treatment and we ensure that each patient leaves our practice informed. In addition to this, we not only want to provide effective treatments but we also want to give hope to our patients.
DERMATOLOGY DEPARTMENT
HEADED BY DR MARIANNE DUVENAGE
I completed my Matric with 6 distinctions in 1976 at Menlo Park High School. I was awarded the Ernest Oppenheimer Memorial Trust Scholarship to study medicine at The University of Pretoria. In 1983 I completed my MBChB degree. In 1989 I received my MMed (Derm) (Pret) degree, thus qualifying as a specialist dermatologist. The medical profession offers many new avenues to explore and broaden one's knowledge. Doctors are trained to diagnose, medicate and operate. There is a special place for this approach as it can save lives and can be very effective, up to a point.
Dr Marianne Duvenage is currently Head of the Dermatology Department and Director at Noviskin. To book an appointment with Dr Duvenage, contact us, or visit us at our Dermatology & Aesthetic Center in Brooklyn, Pretoria.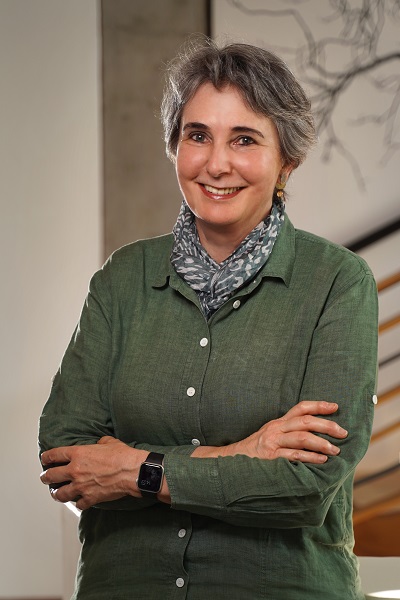 Dr Marianne Duvenage
Dermatologist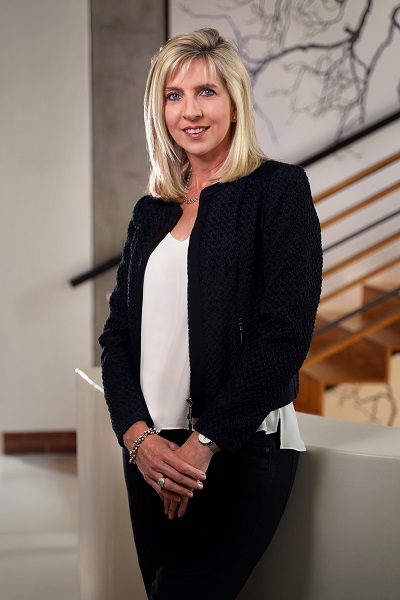 Dr Jutta Carpenter-Kling
Dermatologist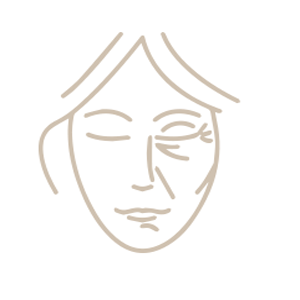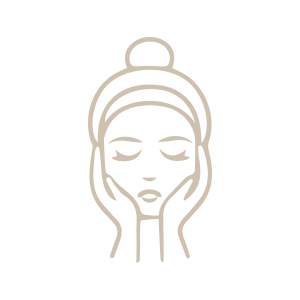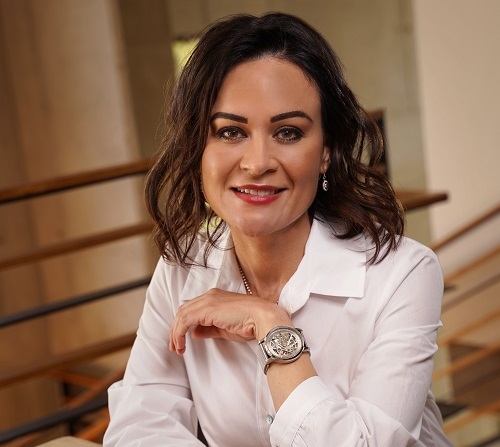 AESTHETIC DEPARTMENT
HEADED BY JACQUELINE KRUGER
Meet Jacqueline Kruger, Noviskin's Aesthetic Therapist. She can assist you with your aesthetic skin conditions and give you intelligent-looking results.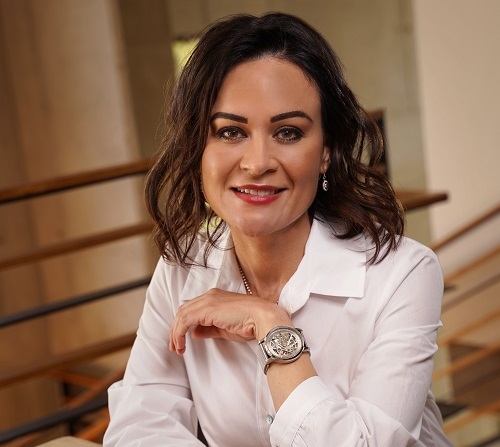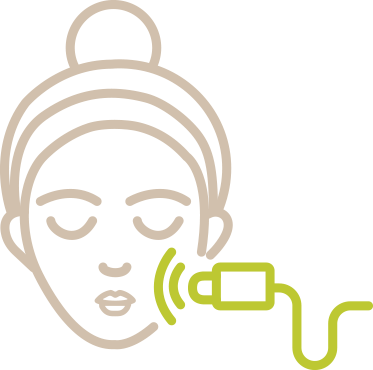 COMPLEXION ENHANCEMENT
– Acne Treatment
– Pigmentation
– Rosacea
ANTI-AGEING
-Texture tone and wrinkle reduction
-Facial sculpting
-Alopecia/Hair Loss
-Dermapen Microneedling
HANDS AND FEET
Texture, tone and wrinkle reduction
VEIN REDUCTION THERAPY
-Face: Candela Vbeam® Laser
-Leg: Sclerotherapy
DERMATOLOGISTS AND DERMATOLOGY
The field of Dermatology is an area of medicine that can be categorised as medical, surgical and cosmetic. Dermatology is mainly concerned with the health of skin, which includes hair and nails. Therefore, a Dermatologist is often called a Skin Specialist. A large number of diseases and disorders are treated within this field. For example:
Eczema – Irritation and inflammation of the skin resulting in redness, itchiness and a rash. Small areas to the whole body.
Acne – Hair follicles plugged with oil and dead skin cells causing pimples. Generally, it affects teenagers, but can affect people at all ages.
Hair disorders – Conditions can range from hair loss, excessive hair growth, scalp diseases and more.
Rosacea – Chronic and inflammatory skin in the facial area, causes redness and visibility of blood vessels.
Skin cancers, and many more other disorders and diseases.
Dermatologists/Skin Specialists are qualified to treat these disorders through a number of different procedures. For example:
Chemical peels – Chemical solution applied to the skin that causes the skin to peel off.
Laser treatments – Multiple applications, including hair removal, skin rejuvenation, pigmentation, and more.
Micro-needling – The use of very small needles that prick the skin, resulting in the formation of new skin tissue.
Sclerotherapy and more.
Dermatologists are highly qualified in the treatment of skin disorders and know exactly which procedures to use for each condition. Therefore, we recommend visiting a dermatologist if you are experiencing any type of skin disorder.
WHAT IS A DERMATOLOGIST?
Dermatologists/Specialists Dermatologists are licensed professionals. Even though some clinics have practitioners that call themselves dermatologists, they do not necessarily have the correct accreditation and qualification. Therefore, it is important to visit a registered Dermatology and Aesthetic Center. At Noviskin, all of the Specialists and Dermatologists are registered Professionals. In order to become a Dermatologist, multiple years of study are required. Therefore, they have the required knowledge to perform the correct treatment for your condition. For instance, our Specialist Dermatologist, Dr Marianne Duvenage has over 30 years of experience. In addition to practical experience, our dermatologists also remain knowledgeable in the industry. For example, our Dermatologist Dr Petunia Malahlela, regularly presents seminars and presentations on new and existing Dermatology conditions to create awareness.
SUBSCRIBE TO OUR NEWSLETTER
Bookings/inquiries
+27 012 460 4646
CELL (ONLY IF TELEPHONES ARE DOWN)
+27 078 955 1256
ACCOUNTS
+27 012 460 6389