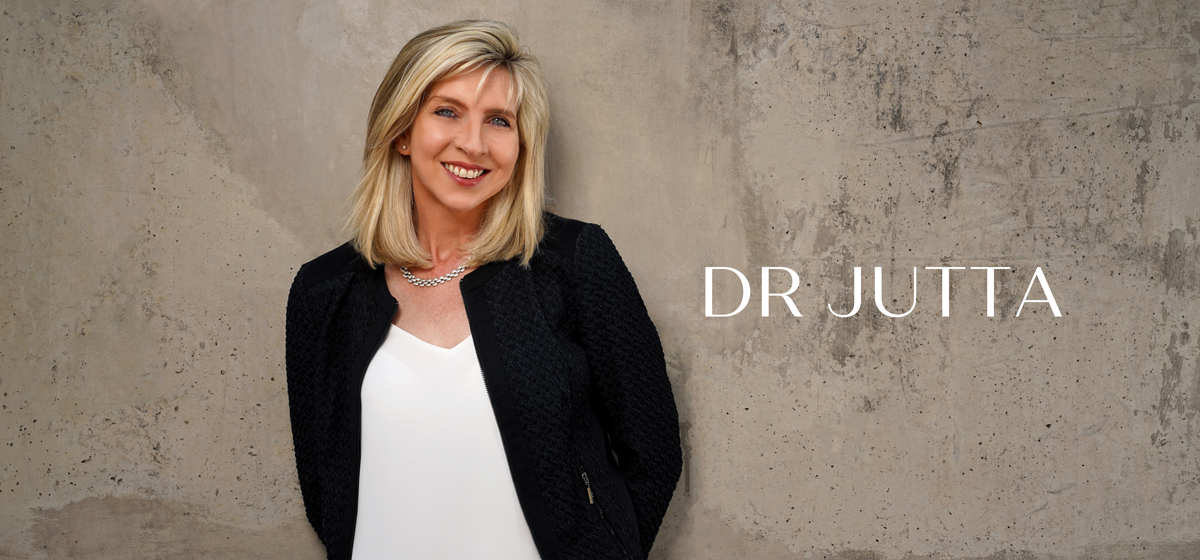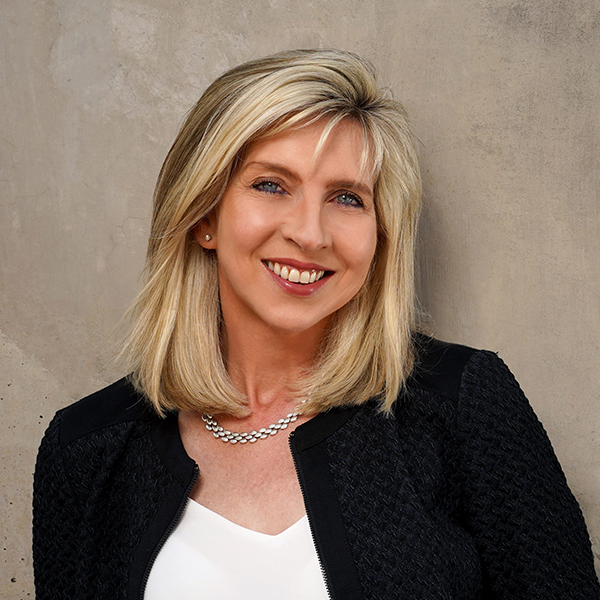 Dr Jutta Carpenter-Kling
MBChB MMed (Derm) Pret
Dermatologist (PR No. 1201182)
Dr Jutta Carpenter-Kling has been practising as a Dermatologist & Skin Doctor since 1994. After matriculating from Pretoria Girls High in 1981, she went to the University of Pretoria to study Medicine. She qualified as a medical practitioner in 1987 at the University of Pretoria and completed her internship at Kalafong hospital.
Dr Jutta then spent 2 years as a medical officer at the 1 Military Hospital rotating for a year through the Department of Internal Medicine under the leadership of Prof Ziady. Next, she spent a year in the Department of Dermatology under Prof T Heyl. Here, she realised her interest in the subject of Dermatology and started specialising at the University of Pretoria in 1990 under the guidance of Prof Jacyk.
After qualifying as a Dermatologist & Skin Doctor in 1994, Dr Jutta Carpenter-Kling went overseas with her family for a 2-year period. They lived in Nottingham England for 8 months in 1995 and Portland, Oregon in 1996 for 6 months. Dr Jutta attended clinical ward rounds and lectures in the Dermatology Departments & Skin Clinics during her time there.
Read More About Dr Jutta
On returning to South Africa, Dr Jutta was located at various Dermatological Practices until joining Dr Marianne Duvenage's Dermatological Practice as an associate in 2005. She has been privileged to be a skin doctor, working as part of the Noviskin team under the competent leadership of Dr Marianne Duvenage.
Over the years Dr Jutta Carpenter-Kling has attended Dermatological Congress as well as Aesthetic medical congresses yearly, to keep up to date with the latest clinical information. She has also attended various courses:
Sclerotherapy Workshop
Anti-ageing Medicine Workshop May 2014
Course in Dermatology Surgery in August 2016
Melanoma Workshop is 2019
Monthly SASDS meetings
Dr Jutta's special interests are in general dermatology disorders. As a skin doctor, she has a special interest in the field of sclerotherapy for the treatment of superficial veins. She has been a practising Dermatologist & skin doctor for more than 2 decades. She is currently working at Noviskin Dermatology & skin clinic, diagnosing and treating different aspects of Dermatological conditions.
Dr Jutta is very proud of her 3 adult sons who are all pursuing their respective careers. She thoroughly enjoys spending time with her sons and family on holidays and weekends. Dr Jutta also fills her spare time with painting in acrylic, going on walking trails, reading, and travelling.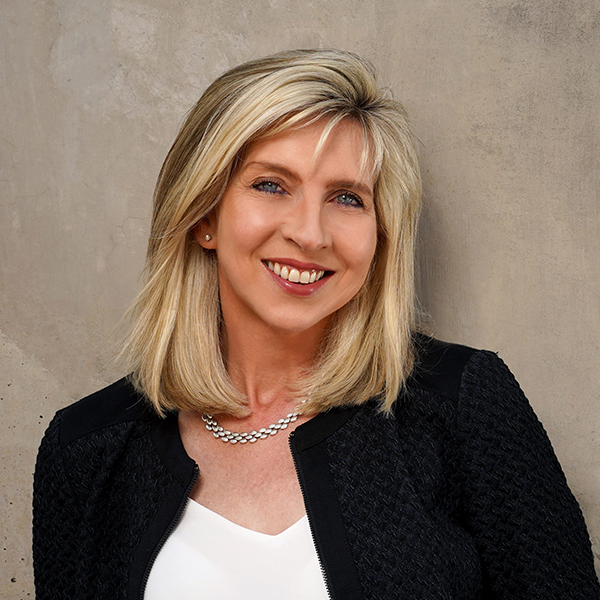 Book an appointment with Dr Jutta
DR JUTTA CARPENTER-KLING | AFFILIATIONS
– Health Professions Council of South Africa – MP 0321583
– Dermatology Society of South Africa
– Skin clinic
SPECIAL DERMATOLOGY INTERESTS OF DR JUTTA
– Sclerotherapy for vein removal
– General dermatological disorders
– Skin cancer
– Acne treatment with various modalities
– Skin allergies
Bookings/inquiries
+27 012 460 4646
CELL (ONLY IF TELEPHONES ARE DOWN)
+27 078 955 1256
ACCOUNTS
+27 012 460 6389