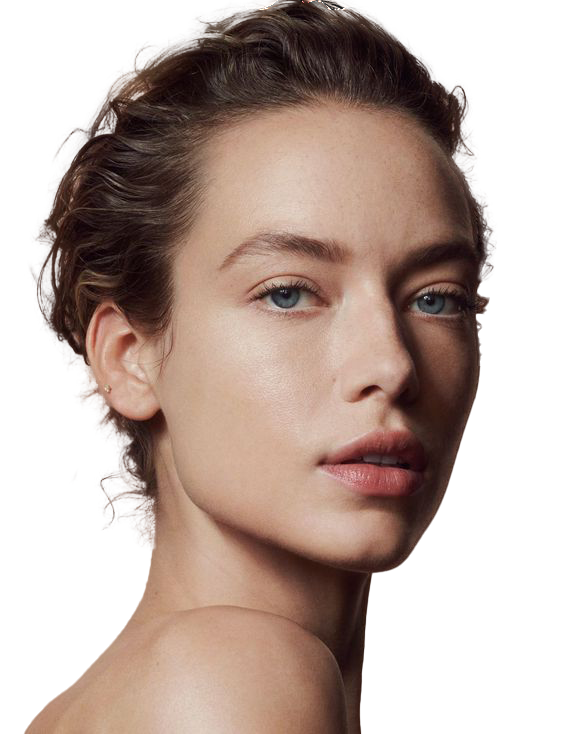 MESOTHERAPY
Mesotherapy, a treatment developed by Dr Michel Pistor in France in 1950, involves injecting natural extracts, homoeopathic agents, pharmaceuticals and vitamins into the skin.
Although once mainly practiced in France, South America and Spain, Mesotherapy has become increasingly popular in recent years as it can help treat ageing and sagging skin, rejuvenate the hands and neck and eliminate cellulite. However, it is important to note that Mesotherapy is a cosmetic procedure and is not typically covered by medical aid.
For those interested in this treatment, Noviskin Pretoria offers Mesotherapy treatment for skin rejuvenation.
MESOTHERAPY TECHNIQUE
Normalise the keratinisation process making the skin more:
Flexible – Mesotherapy can make the skin more flexible by normalizing the keratinization process through injection of natural extracts and vitamins.
Smooth stratum corneum – The mesotherapy technique can help smoothen the stratum corneum layer of the skin by eliminating dead skin cells and promoting cell turnover.
Prevents clogged pores – Mesotherapy can help prevent clogged pores by regulating sebum production and removing impurities from the skin.
Stimulates the process of epidermal cell renewal – By injecting vitamins and amino acids, mesotherapy can stimulate the process of epidermal cell renewal, resulting in healthier and more youthful-looking skin.
Return to a more youthful state – Mesotherapy can help the skin return to a more youthful state by promoting collagen and elastin production, which are essential for maintaining skin elasticity and firmness.
Reduction in the appearance of fine lines and wrinkles – Mesotherapy can reduce the appearance of fine lines and wrinkles by hydrating the skin and promoting collagen production, resulting in smoother and plumper skin.
MESOTHERAPY ACTION MECHANISM
The mechanism of action in mesotherapy is the combination of multiple injection points (stimulating the body's natural healing cascade for rejuvenation) and the effect of the ingredients like hyaluronic acid, amino acids and vitamins that are being injected.
12 vitamins – A, B, C and D stimulate vital cell functions
23 amino acids – promote elastin and collagen production
6 coenzymes – catalyse biochemical reactions between cells
5 nucleic acid – bases facilitates and promotes cellular communications
6 minerals – prevents and acts on skin deficiencies
1 anti-oxidant – captures free radicals
HYALURONIC ACID – helps hydrate and add volume to the skin
PRE AND POST CARE INSTRUCTIONS
After a Mesotherapy treatment, patients may experience temporary redness, which typically resolves within 24 hours. Although there is minimal to no downtime, patients should wait 48 hours before resuming their normal skin care routine.
If delicate or sensitive areas are treated, patients may experience some bruising, which should resolve within 7-10 days. Additionally, it is important for patients to avoid picking or removing scabs from wound healing, as this can result in pigmentation or scarring.
In the rare case of any other side effects, patients should contact Noviskin immediately at 012 460 4646/50 for prompt assistance.
Bookings/inquiries
+27 012 460 4646
CELL (ONLY IF TELEPHONES ARE DOWN)
+27 078 955 1256
ACCOUNTS
+27 012 460 6389