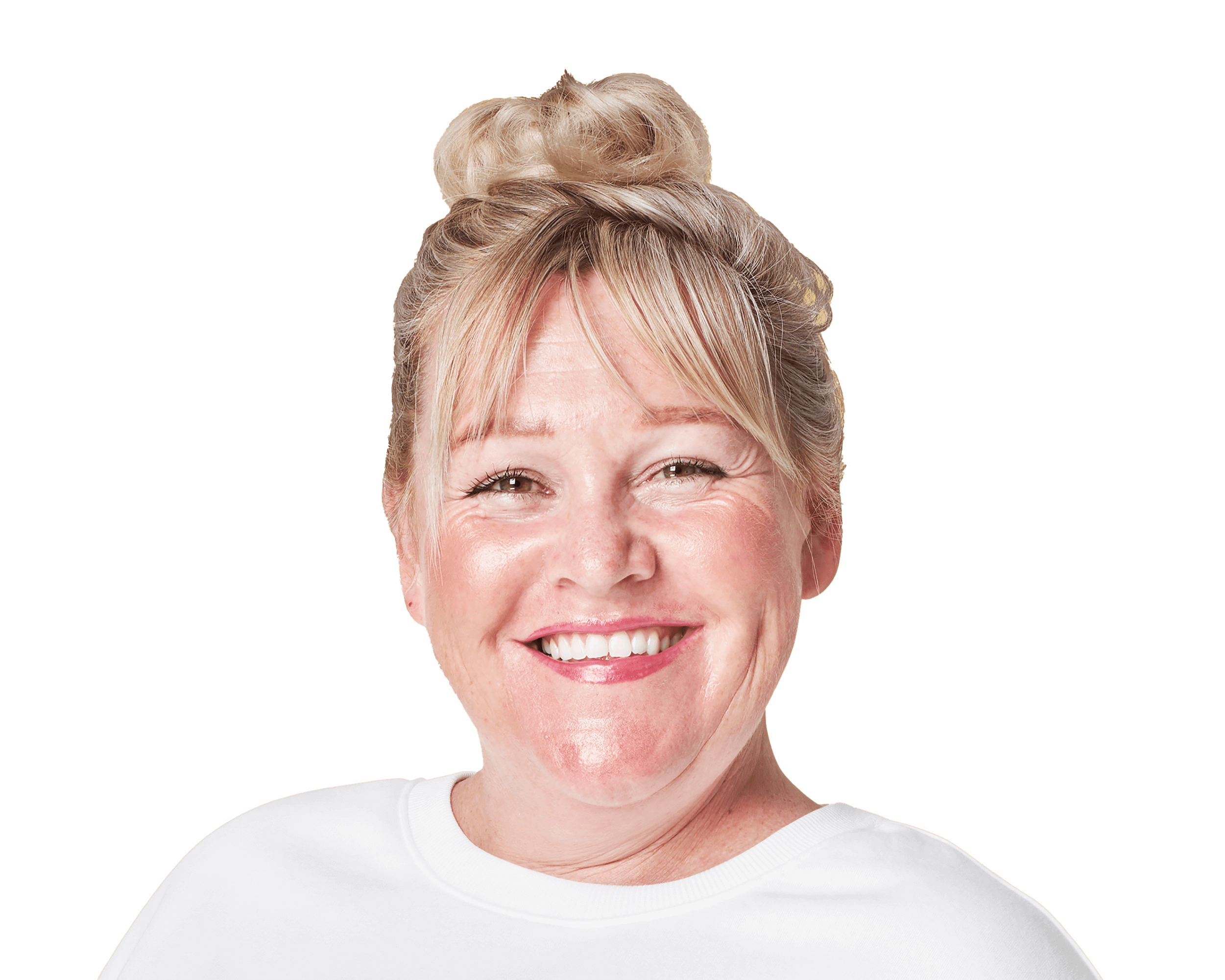 Eczema & dermatitis treatment
Eczema & dermatitis TREATMENT IN PRETORIA, NOVISKIN
Noviskin Pretoria offers effective dermatitis treatment and eczema treatment options. Both these terms are often used to describe inflamed skin. These conditions can be caused by various factors and are prevalent among individuals worldwide. The symptoms of eczema include red, swollen, and itchy skin that can occur anywhere on the body. Furthermore, the palms, soles, and even nails can be affected by eczema.
Dermatologists can identify the underlying causes of eczema by examining the distribution of the condition. Eczema causes can include allergies, stress, and genetics. Noviskin provides eczema treatment and dermatitis treatment to alleviate symptoms and improve quality of life.
TYPES OF ECZEMA
Atopic eczema
contact eczema
nummular eczema
photo eczema
irritation eczema to name a few
Conventional dermatologists will diagnose the type of eczema you are experiencing, and the eczema causes thereof. Afterwards, our dermatologists will treat your symptoms with the best available treatment measures.
ECZEMA CAUSES
Eczema is a common skin condition that can be caused by a variety of factors. It can be difficult to diagnose since it shares symptoms with other skin conditions like fungal infections. A biopsy may be required to make an accurate diagnosis and determine which type of eczema the patient has. During eczema treatment, identifying the underlying cause is crucial. It is often a long-term condition.
Every effort must be made to find the eczema cause or dermatitis cause to properly treat these conditions. If you suspect you may have a similar condition, visit Noviskin Pretoria. Schedule an appointment for a diagnoses and eczema treatment or dermatitis treatment to find relief from your symptoms.
ECZEMA & DERMATITIS TREATMENT
If you believe that you may be suffering from eczema, we recommend seeking the help of a professional dermatologist. The dermatologists at Noviskin Pretoria can help you identify the causes of your condition and administer an effective Eczema Treatment or Dermatitis Treatment.
Patients with eczema often feel disillusioned as it is a potentially lifelong condition. However, finding the most suitable management strategy for each patient can be very rewarding. Successful treatment measures can enable them to live a comfortable life free from these conditions.
The management strategy for eczema can vary depending on the type of eczema and its severity. It may involve a combination of topical creams, oral medication, and lifestyle changes.
Bookings/inquiries
+27 012 460 4646
CELL (ONLY IF TELEPHONES ARE DOWN)
+27 078 955 1256
ACCOUNTS
+27 012 460 6389