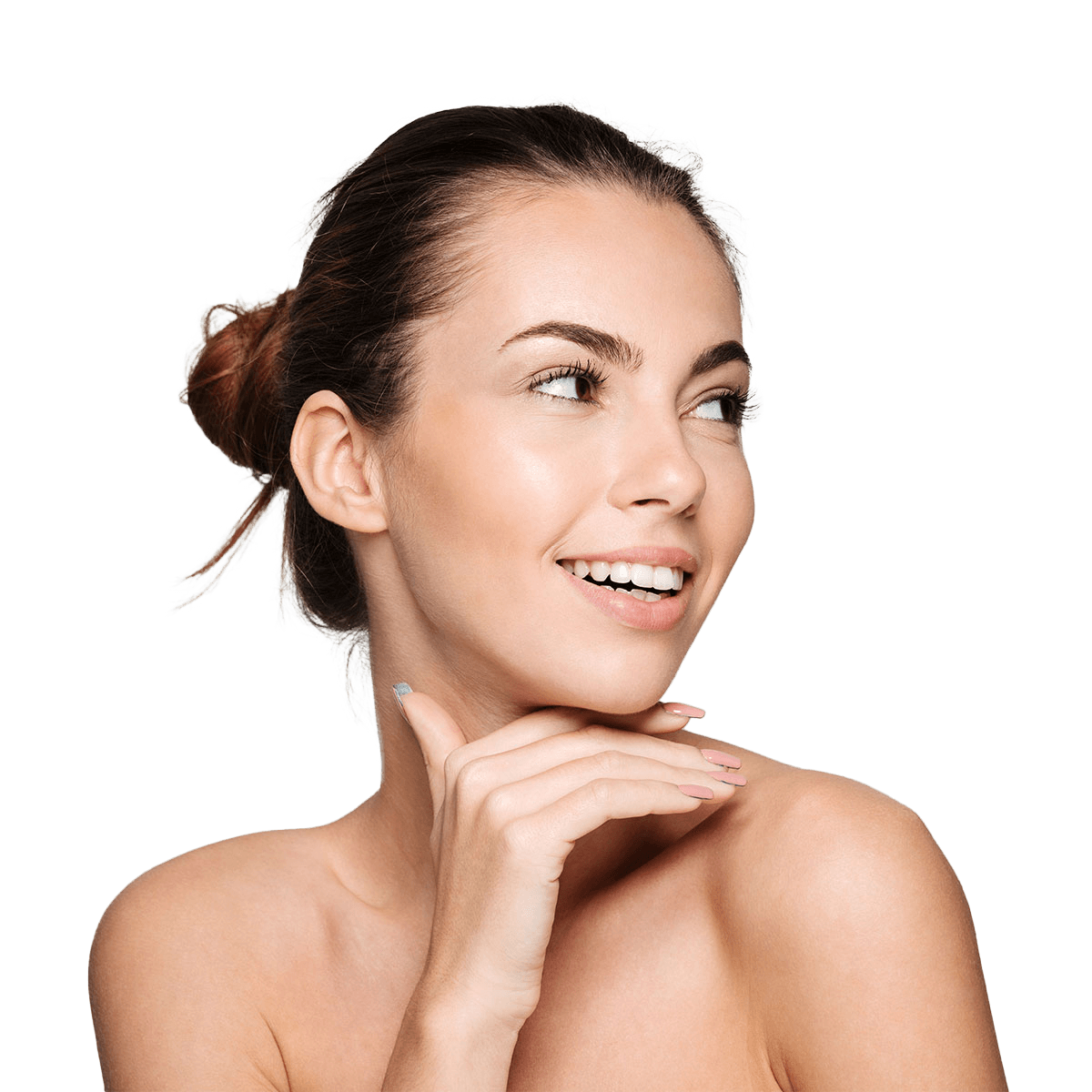 WHY MOLE-MAPPING WITH A FOTOFINDER?
The incidence of melanoma is rapidly increasing worldwide. This tumour increased from a lifetime risk of 1:200 in 1950 to a lifetime risk of 1:24 in 2006. This is the tumour we have to watch out for. This is the reason why mole screening or melanoma screening is such an important practice.
The average mole is about 5mm in diameter, which makes it very difficult to evaluate with the naked eye. Technology in the form of the FotoFinder assists the trained dermatologist in mole screening and diagnosis to pick up early signs of melanoma.
A FotoFinder is a digital video camera that the doctor will hold against your skin so that an image is displayed on a computer screen. This image is a 40 times enlargement of the patient's skin. No pain is felt during the mole-mapping procedure. If necessary, the image will be stored on the computer hard disk to be used at a later stage for comparison in future mole screening. The collection of data also enables for more accurate mole diagnosis.
Our Dermatologists at Noviskin can assist you in identifying Melanoma | Skin Cancer in its early stages with our Mole-Mapping and Mole Screening technology Contact us today to book a consultation. We are based in Brooklyn, Pretoria.
For Treatment options, also see our Photo Dynamic Therapy (PDT) page.
Read More About The FotoFinder™
The main advantages of using FotoFinder™ for mole screening are to reduce the number of moles that are unnecessarily removed and to pick up early melanoma. This can be of huge benefit as moles are sometimes removed from cosmetically very sensitive areas such as the chest wall or upper back where the surgery can leave a very unsightly scar. During the mole-mapping procedure, the data is captured and stored in the computer's memory to be compared a few months later with the current appearance of the moles.
This is a non-invasive procedure for mole screening and diagnosis. The same non-invasive procedure is used in melanoma screening (also on behalf of other Dermatologists).
Dermatologists are well-trained in checking moles (nevi) for possible melanoma skin cancer.
Most moles (nevi) are innocent and are easy to recognize as such. However, sometimes we need a little extra help to look deeper into the mole to decide if removal is necessary.
This is where the FotoFinder™ Mole-Mapping technology comes in very handy.
A FotoFinder™ can be described as a very intelligent magnifying glass with the ability to store an image. Subtle changes can be highlighted with the FotoFinder™, such as the different colours in a mole (Brown, black, blue, red, and purple).
The FotoFinder™ can assist with the early detection of melanoma skin cancer.
Early detection of any cancer is crucial, and skin cancer, especially, is curable if detected early enough.
Because Dermatologists are skilled at recognising moles, not all moles need to be checked with the FotoFinder™. The moles can also be stored in the system and compared during follow-up visits to see if any changes have occurred.
Bookings/inquiries
+27 012 460 4646
CELL (ONLY IF TELEPHONES ARE DOWN)
+27 078 955 1256
ACCOUNTS
+27 012 460 6389