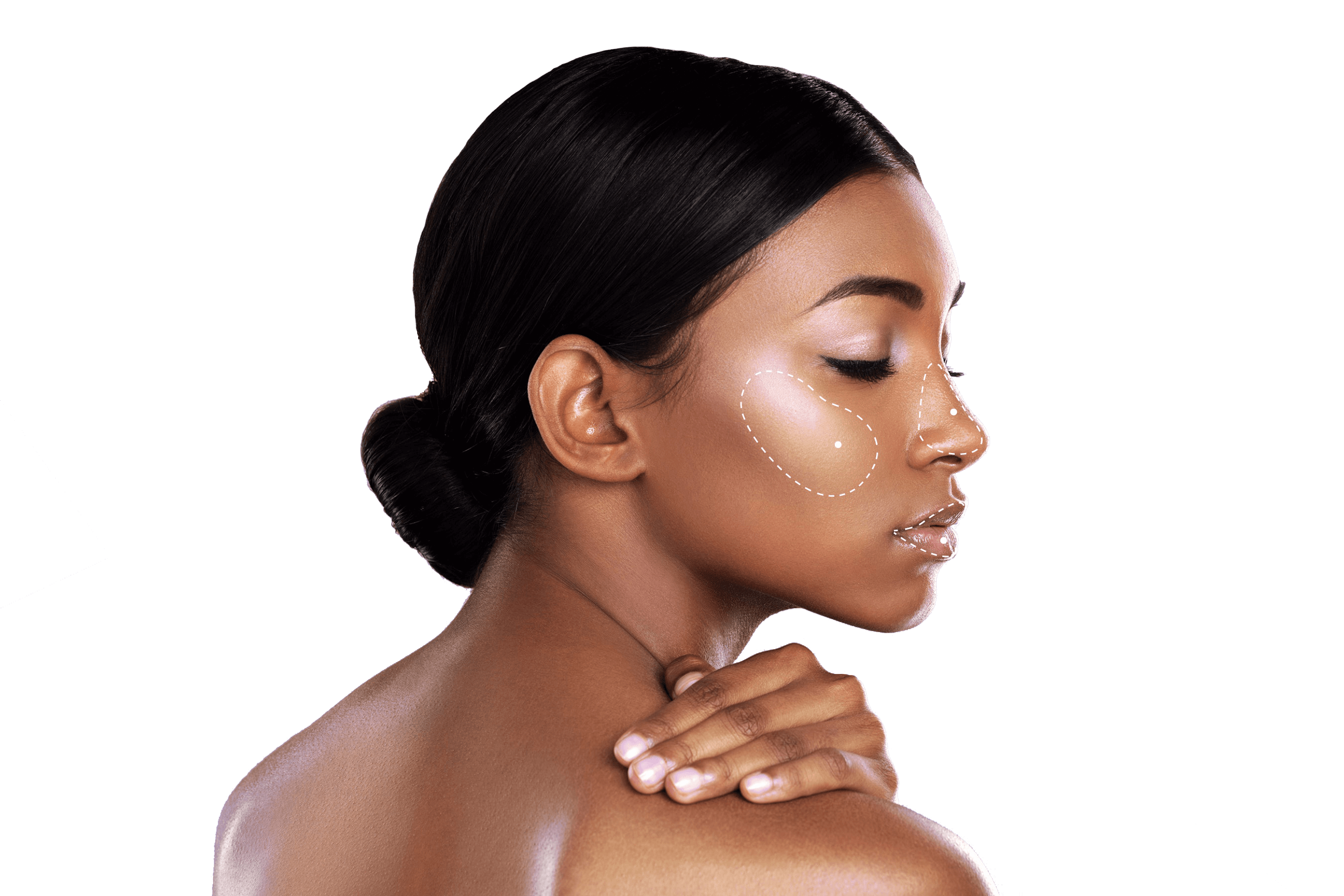 I have beautiful skin at 60 thanks to Dr Marianne and her very capable team at Noviskin!😀
The best in the business, 5-star treatment and excellent service. Would highly recommend, can't wait to see you next time.
Best in the business. Friendly and helpful staff. What a pleasure to be treated by Noviskin.
Dr Duvenhage is a true expert in her field and is always up to date with the latest industry knowledge. Her Noviskin team is equally passionate and over the years I've found them to be very efficient. Cannot recommend them highly enough!
Dr Duvenhage is a true professional and her manner with patients makes the experience truly magnificent. Highly recommended establishment
I hereby want to congratulate Dr Marianne Duvenage and her team at
Noviskin clinic for the excellent and friendly service I receive there.
Well done and keep up the good work.
Amazing results with the Vampire Facial treatment received at Noviskin. Dr's and staff are friendly and professional and offer the latest treatments and technology.
Bookings/inquiries
+27 012 460 4646
CELL (ONLY IF TELEPHONES ARE DOWN)
+27 078 955 1256
ACCOUNTS
+27 012 460 6389