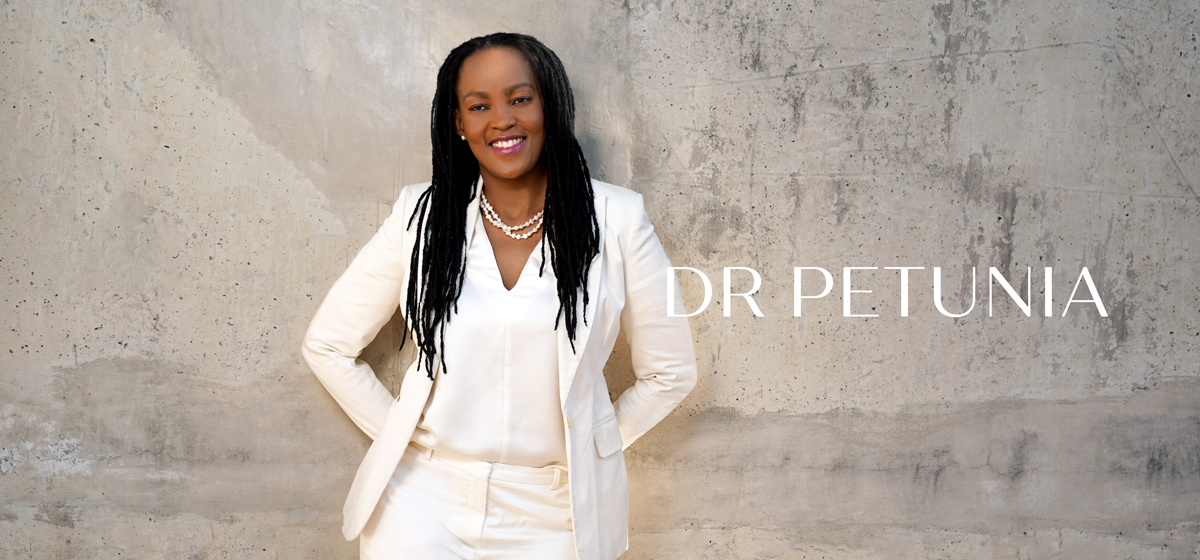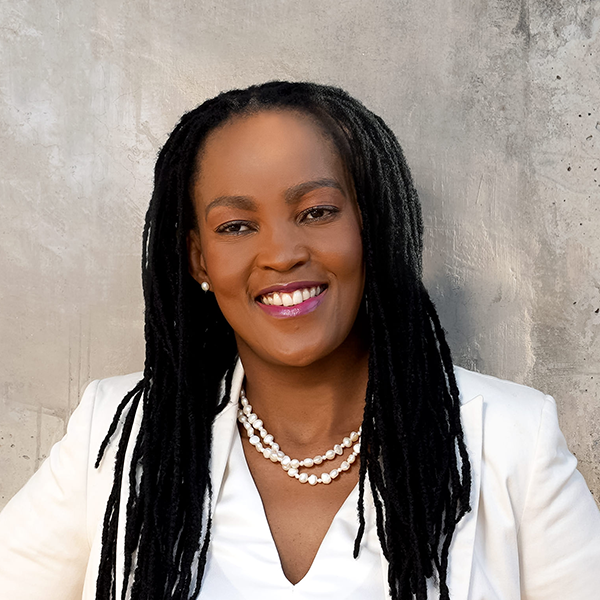 Dr Petunia Malahlela
MBChB
DOH&M
FC Derm (SA)
Dermatologist (PR No. 1201182)
"I was born and bred in Pretoria. I have been married to Dr Lerato Malahlela since 2003. Together we have been blessed with three beautiful girls."
Dr Petunia Malahlela is a qualified specialist dermatologist who is registered with the Health Professions Council of South Africa. She acquired her undergraduate MBChB degree at MEDUNSA in 2000. In 2005, Dr Malahlela completed her post-graduate diploma in Occupational Health and Medicine at the University of Pretoria. She qualified as a Dermatologist in May 2012 after obtaining the highly acclaimed fellowship with the College of Dermatologists of South Africa FC Derm (SA).
Dr Petunia Malahlela is currently completing her thesis for the Masters of Medicine (Dermatology) titled "Staphylococcal Aureus colonization in children with Atopic dermatitis".
Read More About Dr Petunia Malahlela
Continuous professional development is paramount to most skin doctors and the same could be said of Dr Malahlela. As a skin doctor she believes it is critical to remain updated with the latest developments in the field of dermatology and aesthetic medicine. She regularly attends as many dermatology conferences and seminars as possible. Dr Petunia Malahlela gives academic dermatology presentations to general practitioners for their annual refresher courses. In addition, she also gives non-academic dermatology talks to community organizations such as schools and churches.
A FEW WORDS FROM DR PETUNIA
"I am passionate about skin and I always strive to give my patients the best treatment for their skin conditions. I also feel that I have the responsibility of imparting knowledge with regards to the patient's skin conditions, so that they can also teach others along their paths." Dr Petunia Malahlela has a platform as a resident dermatologist of Thobela FM. This allows her to achieve this goal as a skin doctor. She does weekly "question and answer sessions" as well as give talks to the listeners on a broad range of dermatological issues and topics. Dr Malahlela has also been invited as a guest speaker on several local television shows.
"Although I am fascinated by all aspects of dermatology, I have a keen interest in the neglected field of Occupational Dermatology hence I chose to further my studies in this field."
Dr Petunia currently works as a Specialist Dermatologist at Noviskin Dermatology in Brooklyn, Pretoria. She has a special interest in treating patients with Hair Loss, Pigmentation Disorders and Skin Cancer.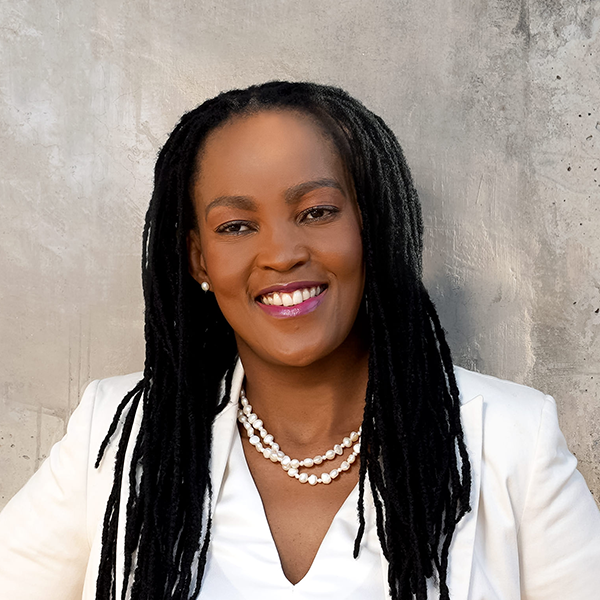 Book an appointment with Dr Petunia
SPECIAL DERMATOLOGY INTERESTS OF DR MALAHLELA
– Paediatric dermatology with a special interest in atopic eczema
– HIV and the skin
– Hair loss and hair diseases
– Pigmentation and pigmentary skin diseases
– Skin cancer
DR PETUNIA MALAHLELA – AFFILIATIONS
– Registered Specialist Dermatologist with the HPCSA, membership number MP 0536741
– South African Dermatology Society
– International Society of Dermatology
– South African Society of Occupational Health and Medicine
Bookings/inquiries
+27 012 460 4646
CELL (ONLY IF TELEPHONES ARE DOWN)
+27 078 955 1256
ACCOUNTS
+27 012 460 6389