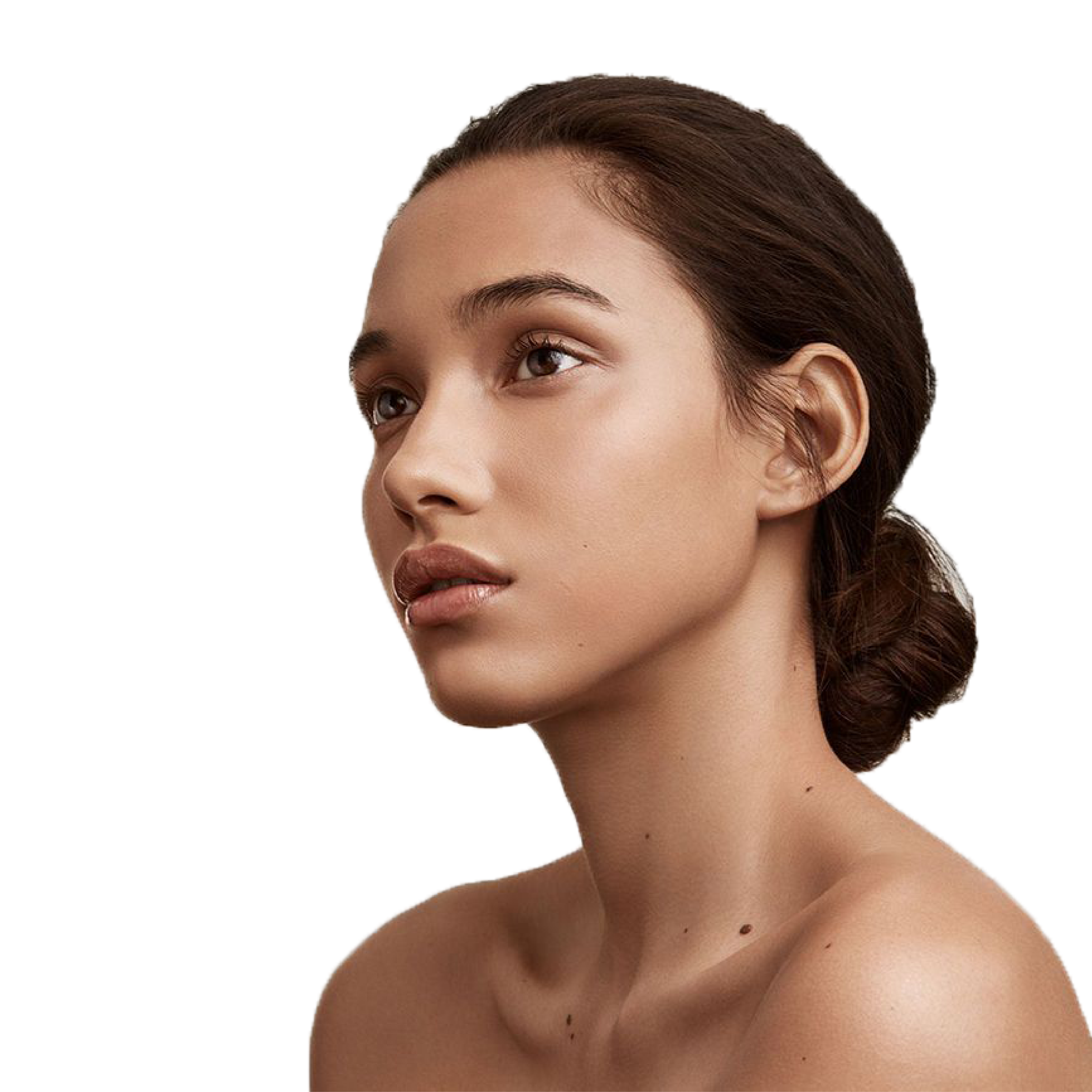 MIRADRY TREATMENTS AT NOVISKIN
Noviskin is a Professional Aesthetic and Dermatology Center in Brooklyn Pretoria. We have various offerings including Hyperhidrosis (Excessive Sweating) treatments. We provide two types of Excessive Sweating Treatments:
Treatment with Botulinum Toxin (Botox®) Injections (Temporary solution, More Treatments Required)
Treatment with miraDry (Permanent solution, One to Two treatments Required)
miraDry offers a permanent solution to excessive sweating. It is a highly effective and safe treatment for anyone who is bothered by underarm sweat and odour.
EFFECTIVENESS AND RESULTS
The amount of long-term sweat reduction achieved via miraDry is varies from person to person. On average for hyperhidrosis patients, after one treatment, sweat is reduced 82%. Very rarely a person may have sweat glands that are either too deep or shallow or resistant for the microwave energy to reach.  For best results therefore two procedures spaced three months apart are recommended.
STATISTICS
Studies published in the Journal of Cosmetic and Laser Therapy in 2013 showed that miraDry was effective in treating both axillary hyperhidrosis (sweating) and axillary osmidrosis (foul smeling sweat). As part of the study, 11 patients in Asia were treated with miraDry and evaluated 7 months later for improvement of symptoms.
Results showed that 83% of underarms treated experienced an improvement in hyperhidrosis and 93,8% improvement in foul odour.
Noviskin is 1 of only 4 practices in Gauteng that has the miraDry machine. Give us a call or visit us in Brooklyn Pretoria at our Aesthetic and Dermatology center and permanently solve your sweating problems.
How miraDry treatments work
The miraDry machine uses a non-invasive handheld device to deliver precisely controlled electromagnetic energy beneath the underarm skin. This device specifically targets the area where the problematic sweat- and odour glands are located.  These glands are destroyed by heat and therefore removed permanently. However, even though the sweat glands are being eliminated through the electromagnetic technology, the top layers of the skin are simultaneously cooled and protected. Thus, the patient is not harmed physically in any way.
Another major advantage of miraDry treatments is the removal of bad odour. Human sweat glands come in two main types: Eccrine and Apocrine. The Apocrine sweat glands interact with bacteria causing bad odour. Therefore, when the miraDry machine removes the sweat glands, it also removes underarm odour.
miraDry is an easy treatment which can be completed in a physician's office in as little as one and half hour!
Read More
The miraDry procedure is performed in the physician's office and typically takes one and half hour. A starch-iodine test is performed to identify the area where the most sweat glands are located. Local anesthesia (lidocaine injections) is administered to the underarms.  Next, a temporary tattoo is used to mark the area to be treated. The miraDry machine works through suction which gently lifts the skin and glands toward the handpiece. Thermal energy heats the skin area where the sweat glands are situated and eliminates them.
Patients usually experience little to minimal discomfort during the procedure and there is minimal to no downtime afterwards.  As a result, most patients are able to return to normal activities or work right after the procedure, and can resume exercise within several days.
Bookings/inquiries
+27 012 460 4646
CELL (ONLY IF TELEPHONES ARE DOWN)
+27 078 955 1256
ACCOUNTS
+27 012 460 6389