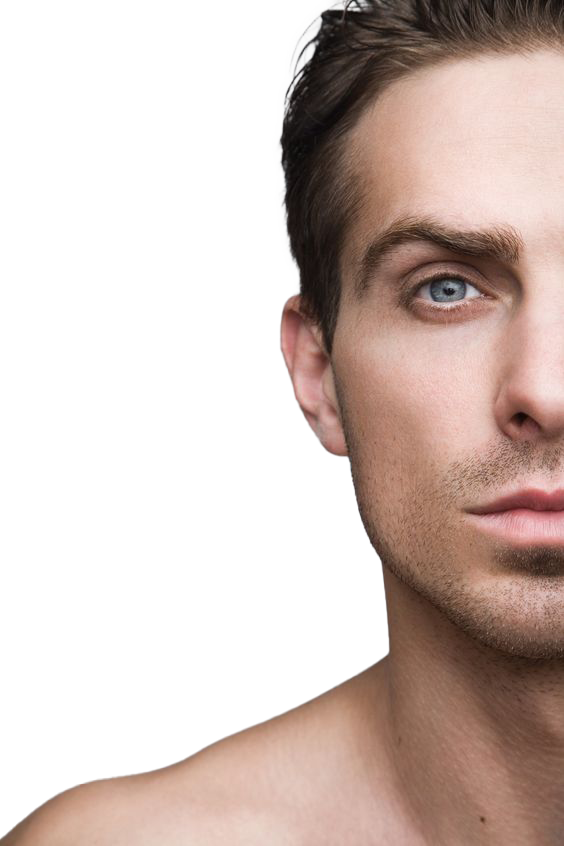 THE AESTHETIC DIFFERENCE
Unlike women, most men do not want to remove all their wrinkles; rather they enjoy the rugged appearance. Men do, however, most commonly request to appear rested, relaxed and comfortable, and our treatments for men can be tailored to suit each request. The reason most men give when undergoing these treatments is career advancement, but there are also socially aware patients that undergo treatments for appearance only.
Move over ladies, this is not a woman-dominated arena anymore!
BOTOX®
Botulinum Toxin is by far the most popular male treatment, so much so we have nicknamed it Bro-tox. Male skin is thicker than a women's and therefore treatments often require a few extra units. Men most often request the forehead to be treated, but at NoviSkin we regularly treat the normal treatment areas in the male patient:
Glabella
Forehead lines
Crow's feet
Jowls
Read More
With skin toughened from shaving, many men opt to undergo a Chemical Peel treatment to refresh and rejuvenate their skin. Men tolerate deeper peels more readily and therefore achieve extremely good results.
Chemical Peels on men tie in well with the theory that men prefer to maintain their rugged features, but would opt to appear more relaxed and rested. Chemical Peels are a great treatment for men wishing to remove the visible stress from their skin.
Read More
Many men visit NoviSkin to undergo laser hair removal on their backs, chest and legs. This is more a socially orientated treatment than career orientated but both the metrosexual male and the sportsman find the treatment equally appealing.
Male Laser Hair Removal treatments do take a few minutes longer than the female treatments, simply due to surface area. Other than that, there are a few differences.
Bookings/inquiries
+27 012 460 4646
CELL (ONLY IF TELEPHONES ARE DOWN)
+27 078 955 1256
ACCOUNTS
+27 012 460 6389