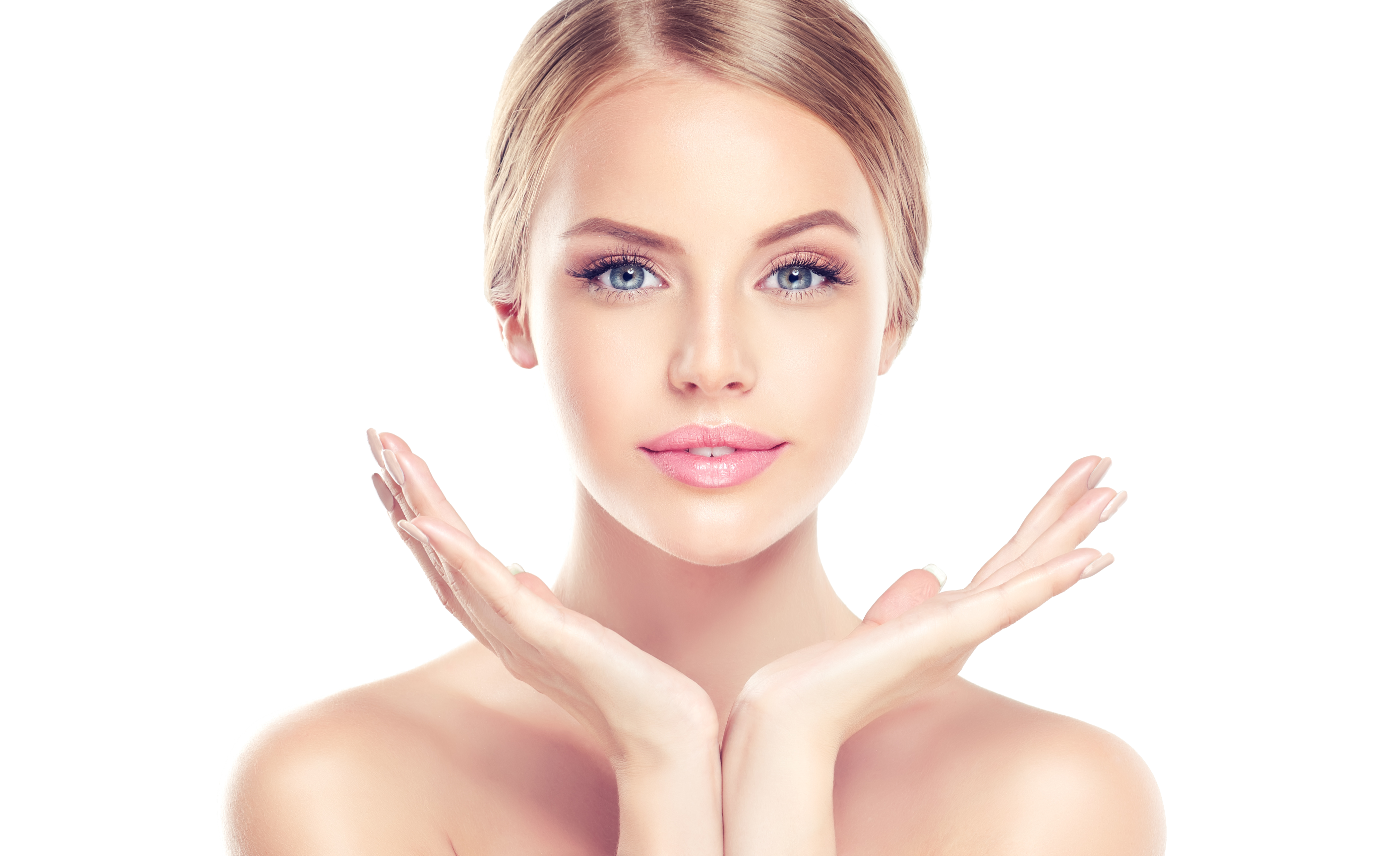 THE BOTOX® ELEMENT OF A LIQUID FACELIFT
Botox® is used worldwide to soften the effects of ageing, particularly on the upper face. Botox® is a purified protein that is injected in minute quantities into the muscles of the face to relax them and thereby soften the appearance of overlying skin lines. The procedure is performed in less than 20 minutes and the smoothing effects last for 3 to 4 months. You will start to see the effects within 7 to 10 days. Repeat treatments will be necessary to maintain the effect.
Botox® should only be used by an experienced medical practitioner. Dr Duvenage and Dr Olmesdahl are trained in aesthetic medicine and have been treating patients with Botox® since it came on the South African market more than 10 years ago.
THE DERMAL FILLER ELEMENT OF A LIQUID FACELIFT
Dermal Fillers are the gel-like substances that we use to fill and volumize.
As we age, unwanted deep furrows and wrinkles form, which give us a tired look. These wrinkles and furrows can be filled out to give the face a more youthful and refreshed look. The dermal fillers we use at NoviSkin are made from hyaluronic acid, which is a naturally occurring substance in the body. Hyaluronic acid fillers can be dissolved should any complications arise.
Dermal Fillers can last between 12 and 18 months. Dermal fillers are used to restore lost volume and give support to underlying structures. Once we have restored the lost volume and given your face the necessary structural support we can work on more specific problem areas. The end result is a firmer, more youthful look. Dr Duvenage and Dr Olmesdahl use only gold standard Dermal Filler products that have been approved to correct moderate to severe wrinkles and folds for up to one year. Most of our dermal fillers have local anaesthetic added to the products, which results in a more comfortable, gentle injection experience.
THE TREATMENT IN COMBINATION
The Liquid Facelift is a combination of both Botox® and Dermal Fillers. The treatment takes more or less 40 minutes to complete. New advancements in Dermal Filler techniques allow Dr Marianne Duvenage and Dr Gerda Olmesdahl to: 
Reshape the face
Add fullness to the cheek area
Enhance contours of the chin, jaw and mouth
Correct asymmetries
Improve general facial ageing
Correct minor defects post-surgery
75% of NoviSkin's patients maintain an improvement for up to one year. Call NoviSkin now to book your appointment.
Bookings/inquiries
+27 012 460 4646
CELL (ONLY IF TELEPHONES ARE DOWN)
+27 078 955 1256
ACCOUNTS
+27 012 460 6389