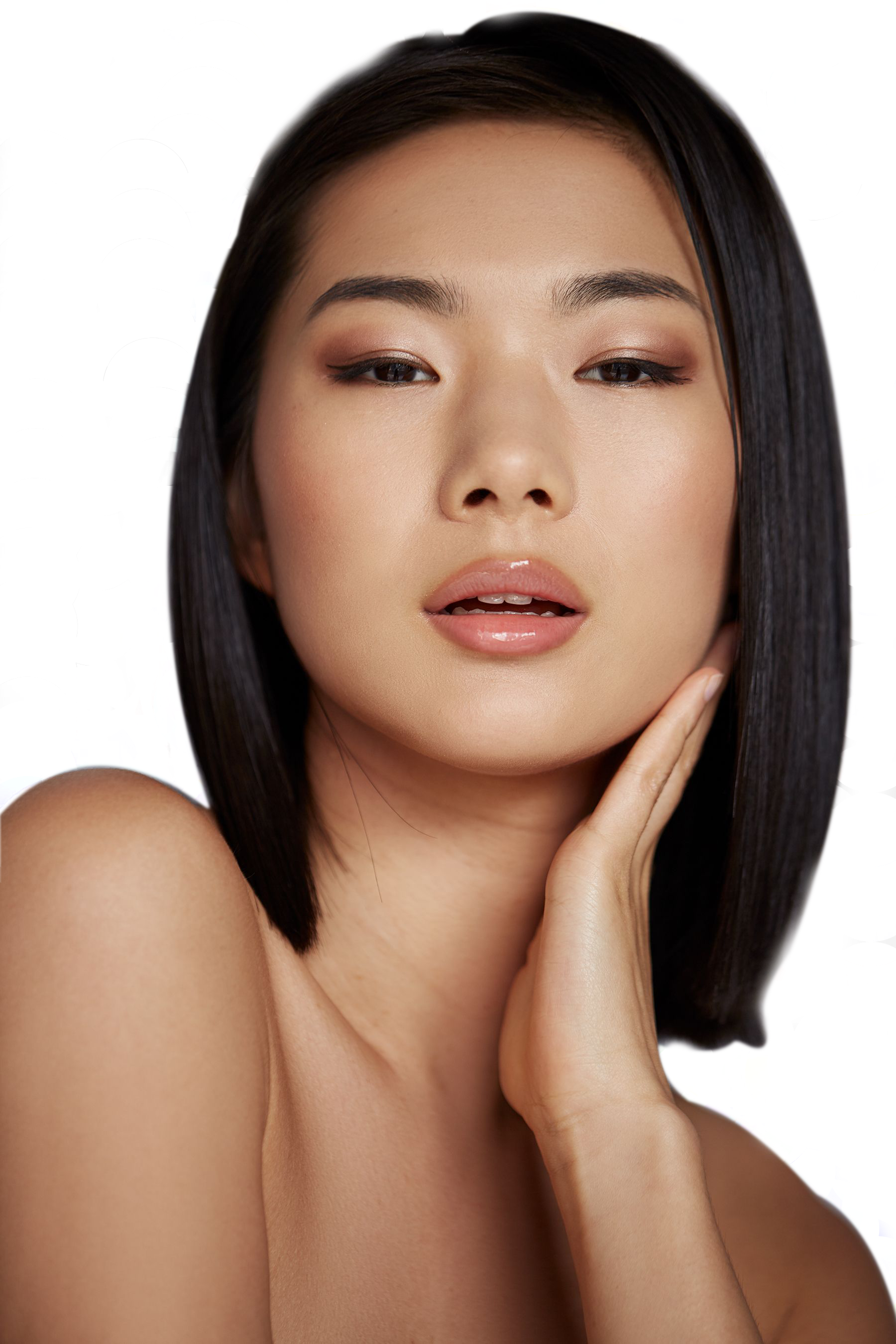 HOW DOES RADIOFREQUENCY WORK IN TREATING CELLULITE?
HOW LONG DOES A RADIOFREQUENCY TREATMENT LAST?
Cellulite
There is only one proven treatment to date said to most effectively treat cellulite and that is radiofrequency. Other treatments may work on specific individuals when the right criteria are met, but radiofrequency should be a must-have treatment for all Cellulite patients.
Cellulite usually appears between the ages of 25 and 35, and generally worsens over time. Although it is easily treated with a few radiofrequency sessions in its early stages, once cellulite progresses to more advanced stages, treatment usually requires a greater number of radiofrequency sessions.
Radiofrequency will reduce that orange peel look in common cellulite areas including:
Thighs

Buttocks

Legs

Belly

Upper Arms
HOW DOES RADIOFREQUENCY WORK IN TREATING CELLULITE?
Your NoviSkin doctor will create a specific mixture to reduce the fat in the cellulite. This will help eliminate the pressure on the fibrous tissue caused by the fat cells.

The injection technique will improve circulation to the area. Increased blood flow brings more oxygen to the treatment area making for a healthier environment to avoid further cellulite formation.

The repeated injections will break down the fibrous connective tissue responsible for the dimpled appearance. This smoothes the skin's surface and provides the result you are looking for.
HOW LONG DOES A RADIOFREQUENCY TREATMENT LAST?
Mesotherapy treatment durations rely on location and area. Most treatments take between 20 and 45 minutes. For best results, you will require a few treatments and you will be asked to use a specific homecare product tailored to your skin type to enhance the results.
For more information on your Cellulite treatment options, please call NoviSkin today and book your consultation.
Bookings/inquiries
+27 012 460 4646
CELL (ONLY IF TELEPHONES ARE DOWN)
+27 078 955 1256
ACCOUNTS
+27 012 460 6389